Attractive Book Cover Designs That Stir Curiosity
Book Cover Designers aim to contribute to the value instead of noise – that's why the prepared designs are human-obsessed and strike the right chord to stir curiosity. The team doesn't create what everyone has been creating – instead produces something that the audience actually looking for and warmly welcomes with an open heart.
Before getting to the work, we learn about your target market to ensure your audience praises the output. The human-psyche-inspired designs by us are a surefire way towards your success. Most of the orders we prepared have successfully created a buzz for our clients in their over-saturated marketplace – and that's a real accomplishment for us.
Game-Changer Cover Designs for Everyone That Redefines Creativity
We hold the pride of dispensing game-changer art book cover designs for everyone! Scroll through the hallowed portfolio and find excellent quality book cover designs for kids, teenagers, adults, and everyone else. Apart from children's book cover design, the battalion of professional book cover designers excels in niche-specified designing too.
Whether you need minimalistic/simple book cover designs or something with shenanigans, this book cover design agency caters to every requirement. From German book covers to English, French, and other languages, the largest network of creative ninjas knows it all. This helps us to redefine the right meaning of creativity.
UK's Top-Rated Book Cover Designers With a Bright Spark of Creativity
Since forming 10 years ago, BookCoverDesigners.co.uk has expanded continuously regarding services, size, and team. The small team of creative heads began by delivering good book cover designs to the audience and later expanded to book illustrations, layout designing, and back book cover designing services.
As we continued expanding the service, adding more to the team members became mandatory. And while doing so, our book cover design agency is proud to work with top-notch, ingenious book cover designers in the UK. They have a bright spark of creativity and a huge flair of artistry that drives the highest success rate for us.
The Quest to Find "UK's Best Book Cover Designers Near Me" Is Over!
England, London, Ireland, Belfast, Scotland, Edinburgh, Wales, Cardiff, Britain, Liverpool, Edinburgh, Manchester, Bristol, Birmingham, and the list of cities would go on – but you would fail to identify a region that we do not serve. Our insight-full and success-optimized cheap book cover design services are approachable from everywhere.
Therefore, we stop your quest to find UK's best book cover designers. Along with the UK – this book cover design agency aids authors residing in the USA, UAE, and different parts of the map. We have the prestige of being the most approachable and professional book cover design service in and outside UK! Our pros are just a shout-away.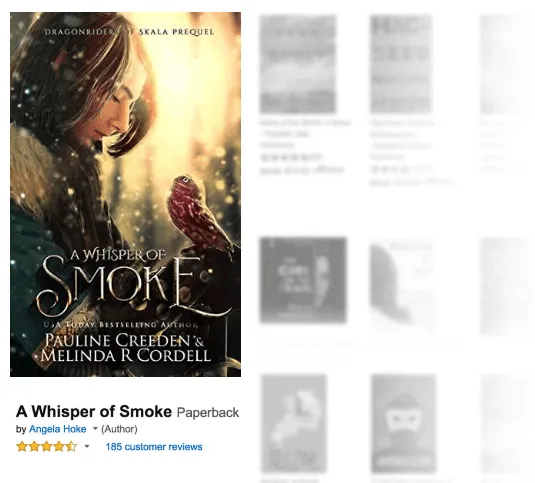 Purposeful and Personalized Book Cover Designs Every Time in UK
This is a trusted book cover design agency. We have the honor of being trusted over thousands of book cover design companies. The audience holds the highest grades of expectations with us. And to ensure they are thrilled with the outcomes, the battalion of experts has taken the pledge to deliver purposeful and personalized outcomes every time.
Before the experts sit together to design a book cover, they brainstorm the idea. They look for creative opportunities in your idea. They add wings to your ideas. And only then a rough draft is taken to the screens and finally to you. The product you receive from us is born out of immense dedication, passion, and tough brainstorming sessions.
A Book Cover Design Service With Highest Customer Satisfaction Rate!
This book cover design service has thrilled the highest number of clients. Authors entrust our professional book cover design service with their stories – because they acknowledge no one can do it better than our book cover designers in UK. The success possessed by us is an end product of the dedication and passion of our staff.
The force of expert book cover designers in the UK here intersects their experience, client's ideas, and creativity to produce something exceptional and unbeatable. This is why BookCoverDesigners.co.uk makes most of its business from its repeated business. We don't market ourselves – word of mouth does its job well.