UK's Book Cover Illustrations That Turbo-Charges Your Sales
We can help your book cover to be the key driver of sales by rendering high-quality, artistic, and creative book illustrations that keep your audience hooked until the last page. Our company has a proven track record of turbocharging the sales generated by the book through thoughtfully-designed book illustrations.
Being a leading service provider in London, UK, our team adopts and adheres to a holistic approach to the service. So far, we have handed over 89k+ book cover designs while maintaining the streak of 98% customer satisfaction. The team can jump-start the work as soon as you give us the green signal.
Scale Up The Concept of Your Book With Expert Book Illustrators
Book cover illustrations help you to get your book discovered in the noise. We help you scale up the concept of your book by expressing the great idea through a brilliant design that reflects the genius mind behind the curation of the storyline. Be assured that the outcomes would capture the book's soul and entice the audience.
Moreover, the excellent quality book cover illustrations designed by us help you to give a quick glimpse of your storyline to the audience without revealing too much. This way, the cover stimulates their attention, ignites their will to buy your book, make them ponder over your concept, and draws in your reader in no time.
Book Cover Designers Possess The Largest Global Footprint
You might have been rummaging around different tabs to pick the "best book illustrators near me", so there are no communication barriers. However, let us reveal to you that we possess the largest global footprint covering a wide part of the United Kingdom, including other countries like USA, UAE, China, Malaysia, etc.
We kept our foot in this marketplace to extend our top-quality book cover illustration service in England, London, Ireland, Belfast, Scotland, Edinburgh, Wales, Cardiff, Britain, Liverpool, Edinburgh, Manchester, Bristol, and Birmingham. But soon, we were able to capture the widest share in the market with our top service.
Hire UK's Best Book Cover Illustrators and Creative Leaders
Calling our team "book cover illustrators" might be a little unjustified because they are creative leaders who love trying out new things with every design. Their unbeatable levels of artistic approach, levels of creativity, and strong imagination make them the best book cover illustrators to trust your briefs with.
The team of book cover illustrators or creative leaders are taken on board by gauging their valuable experience, prestigious knowledge about the field, power of picturing ideas in their mind, professionalism, and genres they have worked on before. We find the best designers for all your needs so you can get everything under one roof.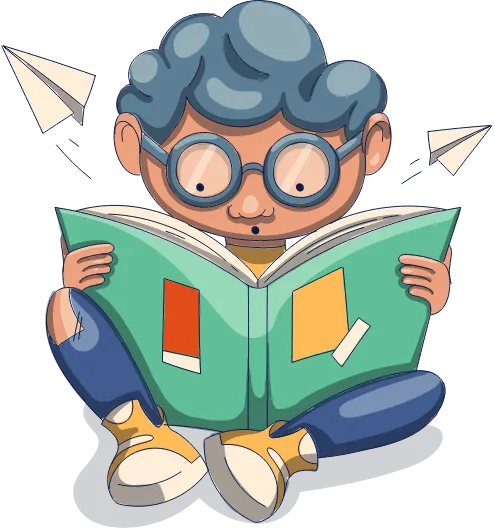 UK's Book Cover Illustration Agency Helping Authors of Various Genres
Be it a comedy children book cover, or a crime-thriller outer cover, this spot in UK got it all covered! The vastest of designer team caters to a variety of genres that results in largest client base from various parts of the world. Therefore, you really do not need to fill your search history with "children's book illustrators near me"
From book spine to the book front and back covers – our competent team of professionals can do it all. Since, outer covers taps into the power of buyer's decision making process, we ensure the audience boils down to your favor. We are sure; your hunt of "children's book illustrators for hire near me" is now resolved.
Book Illustration Service in UK Got the Perfect Design and Package for You
It's absolute that people judge a book by its cover, just like people wrongly judge our high-quality book cover illustration service as very expensive. But to your surprise, this place has perfect and cheap packages for you that will surely fit your pocket. We are recognized as the cheapest book illustrator in the country.
We don't wish to make waves by escalating our prices to the highest. This is because our company wishes to serve small-scale authors too! Browse through the clients we have worked with, including authors of every scale. BookCoverDesigners.co.uk owns works with beginner and well-recognized authors alongside.